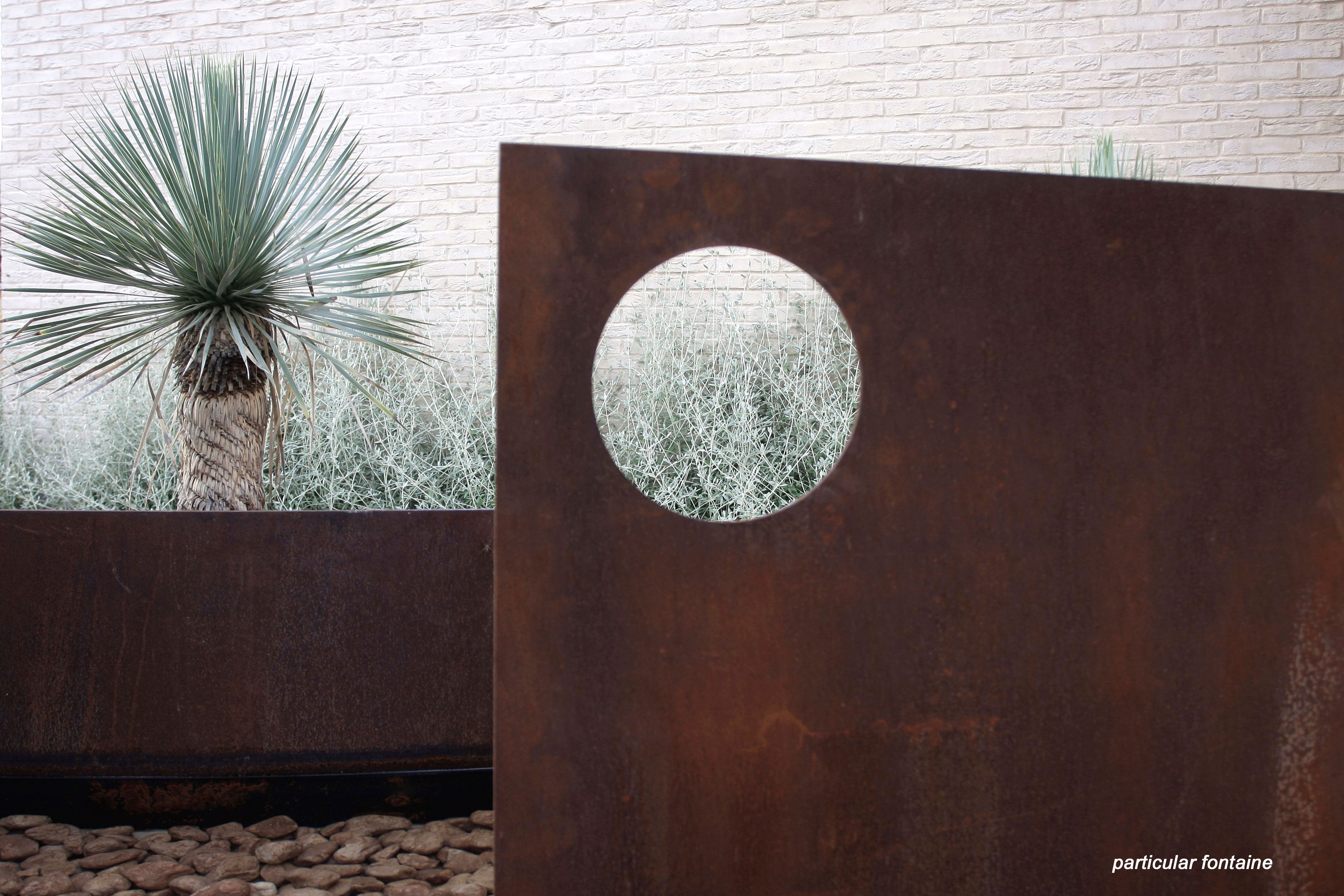 Iron and water
Albinea (RE), Italy
The project involves creation of the villa's garden, the construction of a swimming pool, a nimpheo, a fountain and a country garden.
The country house is built with a modern style but with references to typical architecture of this area of Italy.
About the design of outdoor areas we have kept this concept, that offer something new and modern, but without changing the philosophy of the overall project.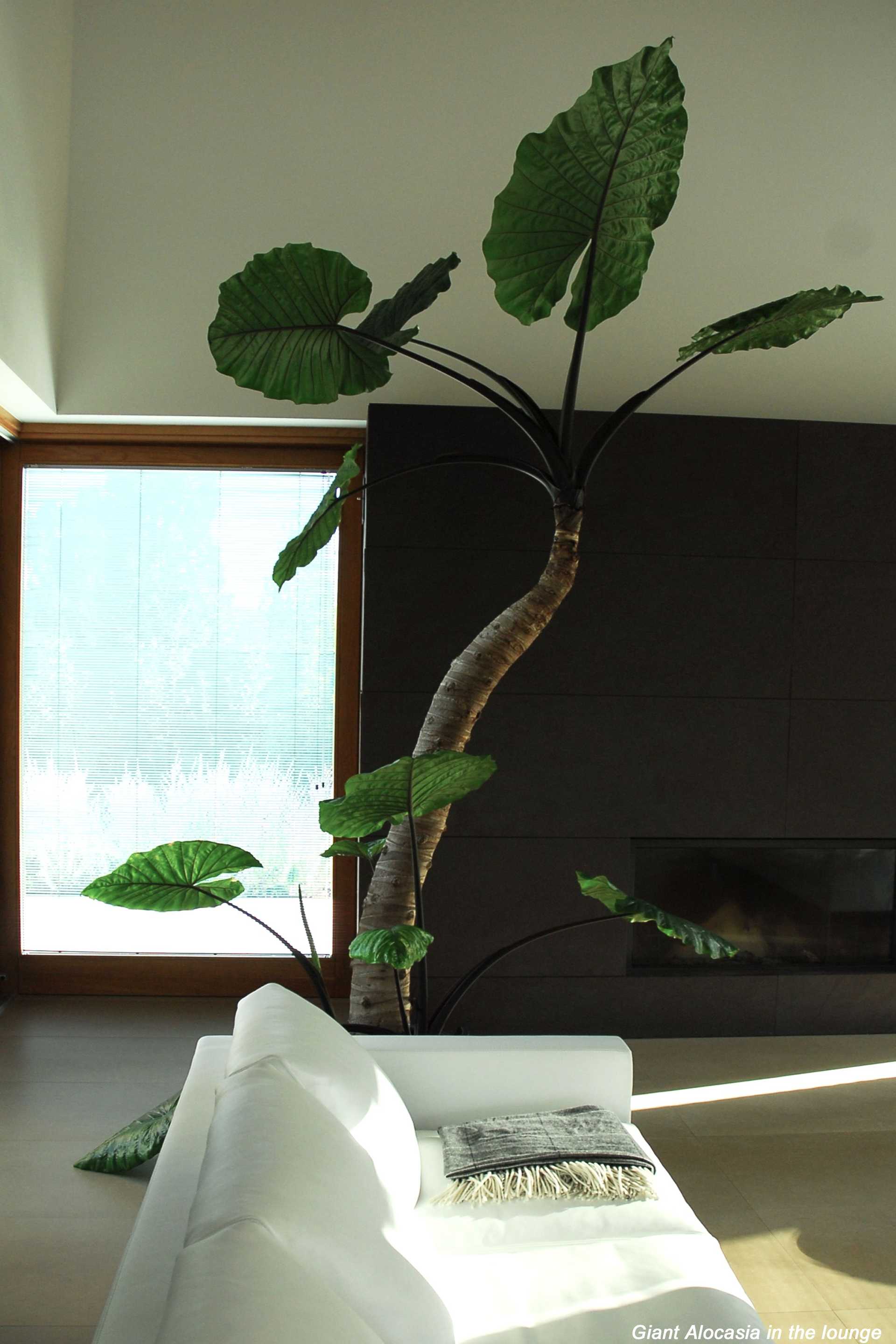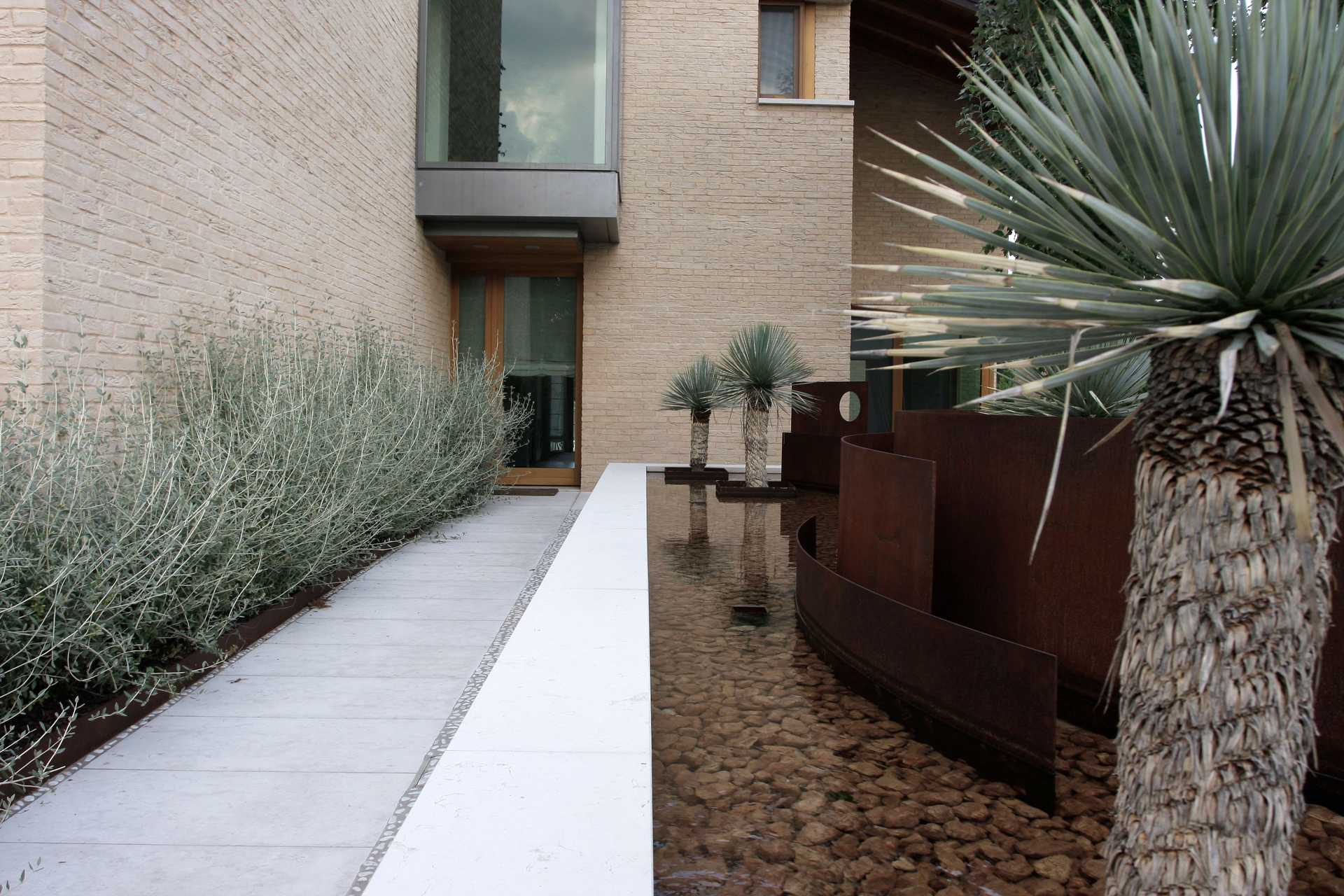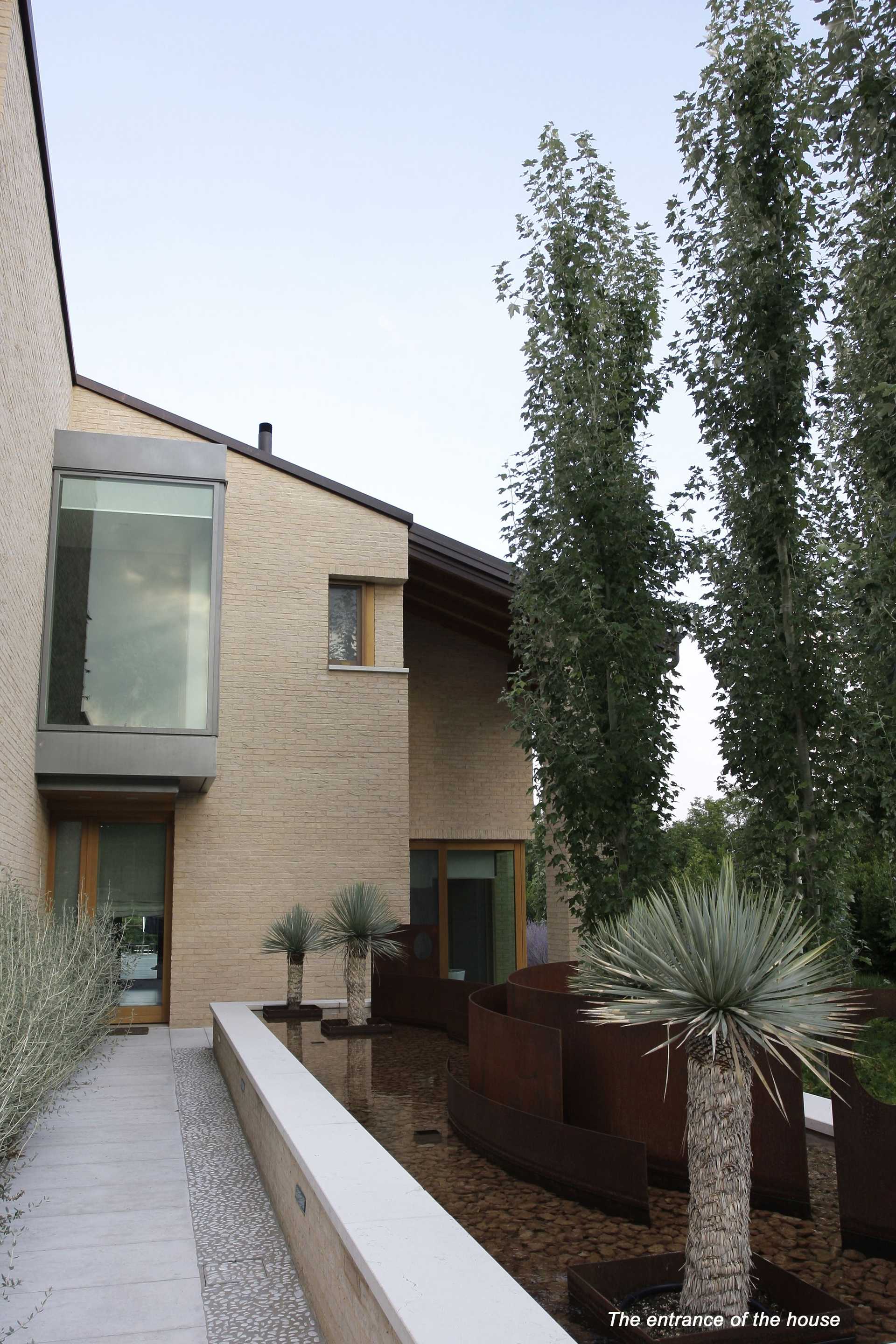 In fact, besides the fountain made, bold artwork of landscape designer Giuseppe Baldi, the nimpheo and the swimming pool are made of modern materials and design, the garden takes up some typical solution to the Italian garden and the garden in the country. The boundaries of the garden are on the countryside and meadows, for this reason we left that the sight could pass without closing the border, but only mark the boundary with great bushes of ancient roses.